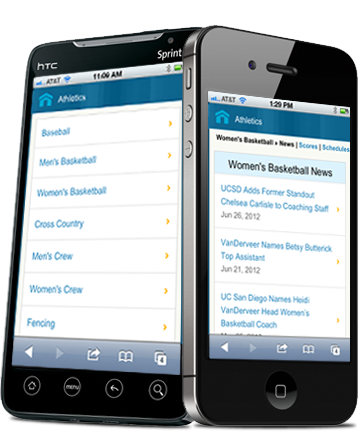 Athletics
View UC San Diego sports news, schedules, and scores.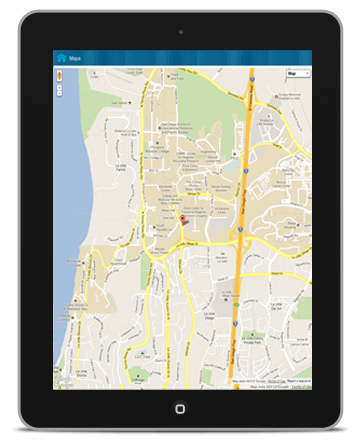 Maps
Search for campus buildings, pinpoint them on the map, view building photos, and get directions.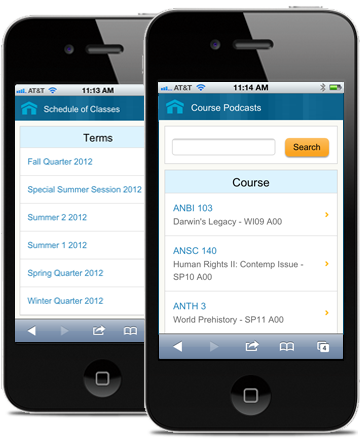 Courses & Podcasts
Browse and search scheduled classes.  Listen to course podcasts.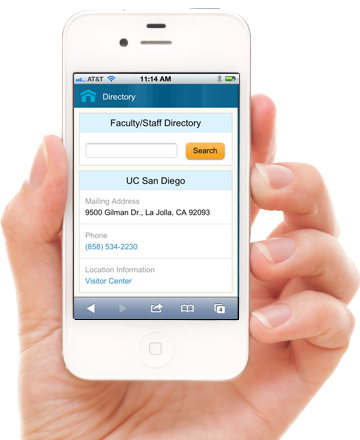 Directory
Look up faculty and staff by name.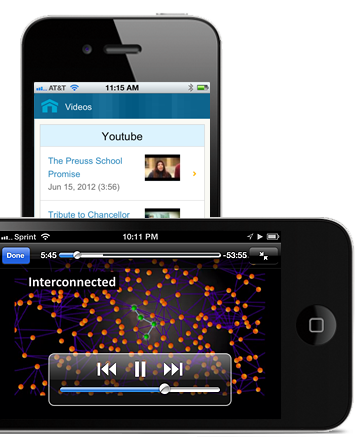 Videos
Watch videos from the UC San Diego YouTube channel and UCSD-TV.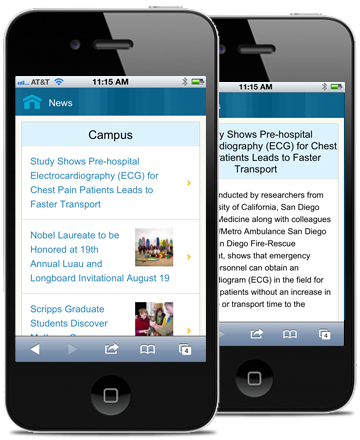 News
Browse through several campus news sources.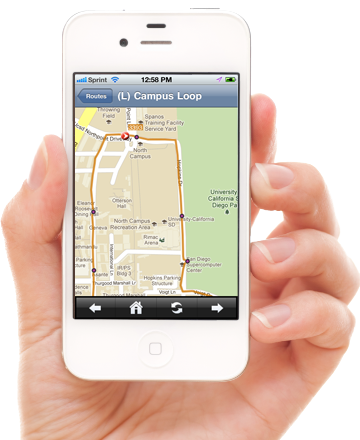 Shuttles
View real-time location and estimated arrivals of campus shuttle buses, including on- and off-campus routes.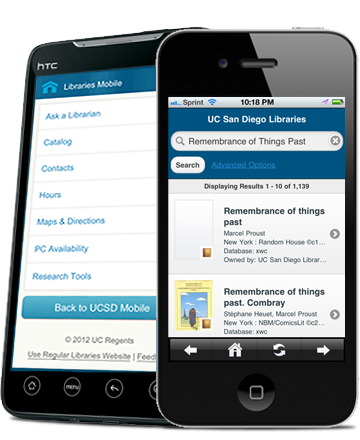 Libraries
Browse the library catalog and check item availability on-the-go.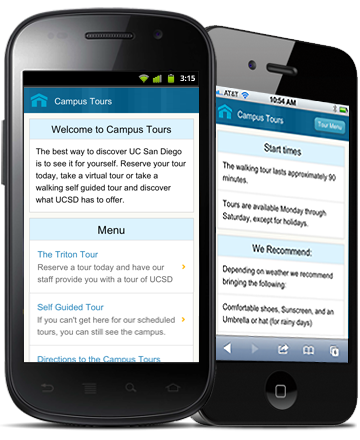 Tours
Reserve an in-person tour, take a virtual tour or a self guided tour and discover what UC San Diego has to offer.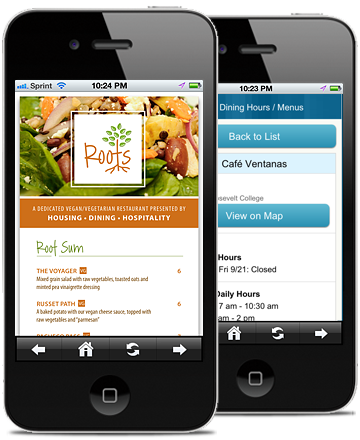 Dining
View dining locations, hours and daily menus for facilities managed by Housing, Dining, and Hospitality.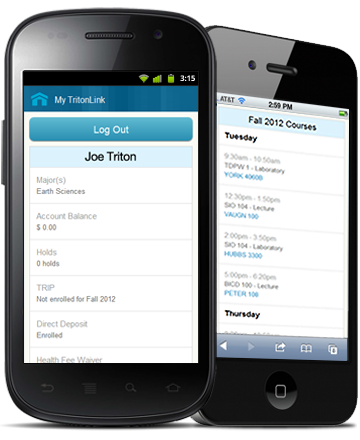 My TritonLink
View your class schedule with personalized walking routes and map.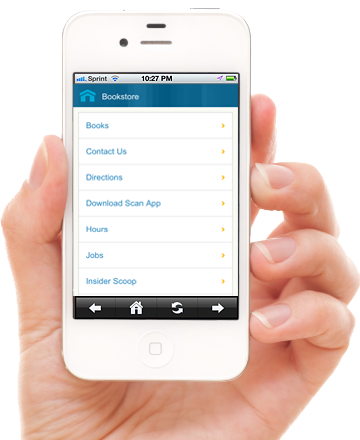 Bookstore
Look up textbooks by term/section, find current information about Bookstore sales and events.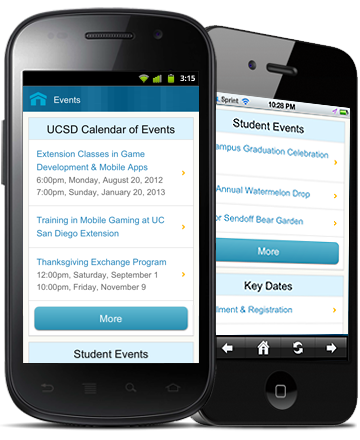 Events
Check out the upcoming calendar of UC San Diego concerts, exhibitions and special events.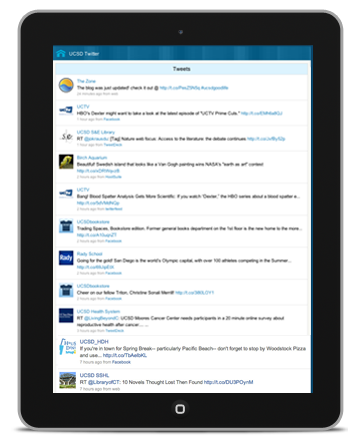 Twitter
UC San Diego Twitter feeds collected in one convenient place.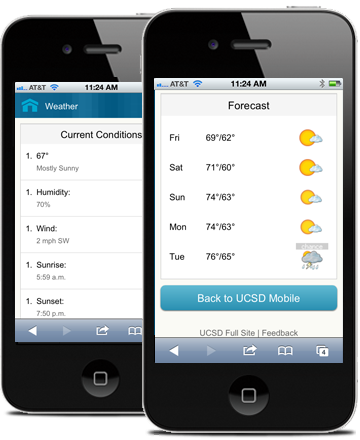 Weather
Current and forecast UC San Diego campus weather conditions.


My Travel and My Time Entry
Enter and track business travel information with My Travel.  Report, administer, and maintain hours for payroll time records with My Time Entry.